Abstract Paintings
---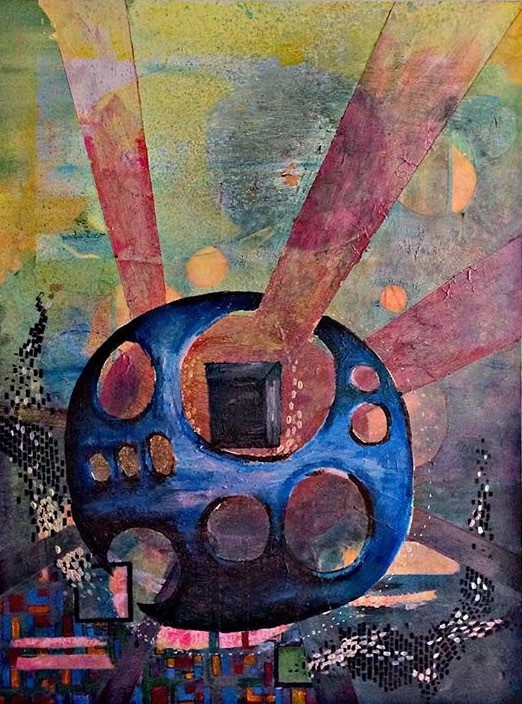 Title: Genesis
Acrylic, Acrylic Spray Powder
40in by 30in
This piece was an expirmental start to Andrew's abstract design
Asking Price: $200
---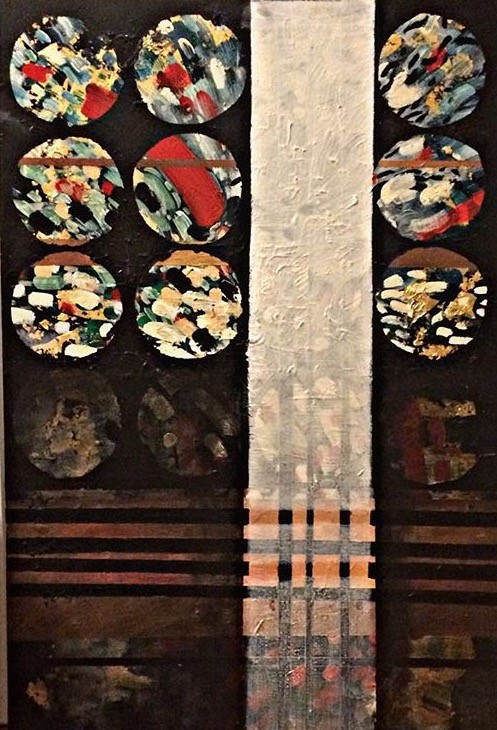 Title: Origin
Acrylic, Acrylic Spray Powder
40in by 30in
A continuation of Andrew's study of pattern and design through abstract expressionism
Asking Price: Not for sale
---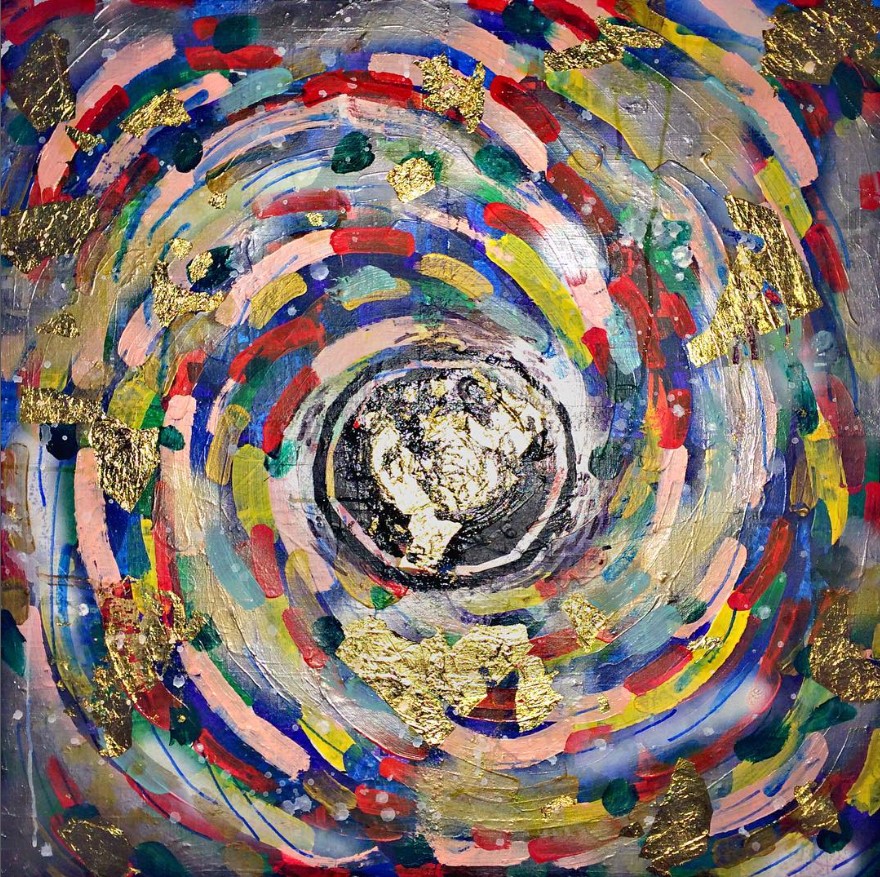 Title: Confetti
Acrylic, Acrylic Spray Powder, Gold leaf
30in by 30in
Colorful, fun, and expressive! This was a venture into letting go of the rules that school had put on Andrew.
Asking Price: $100
---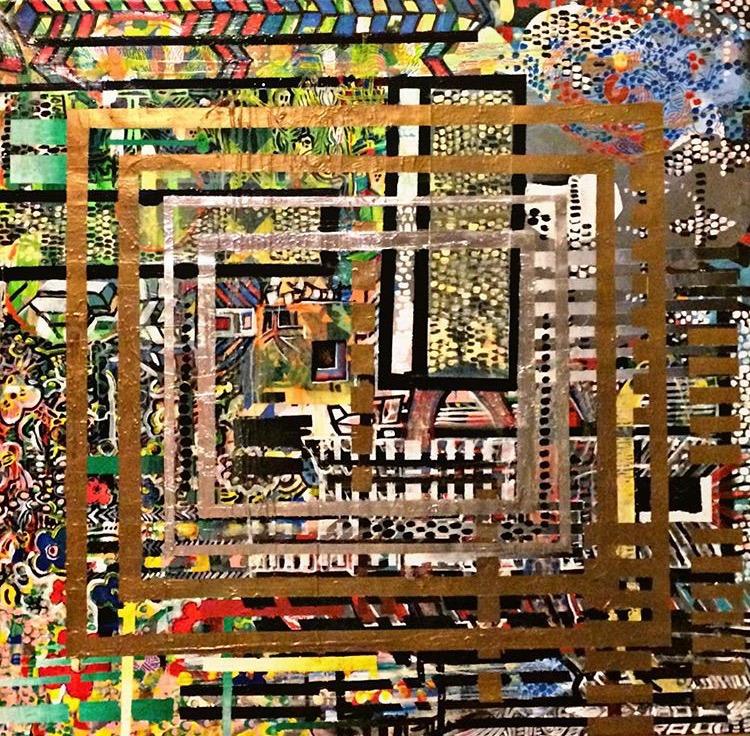 Title: Garden
Acrylic, Acrylic Spray Powder, Gold leaf, Marker
48in by 48in
An abstract study of city life. Heavily inspired by the city blocks and buildings, and the longing to get back to nature.
Asking Price: Not for sale
---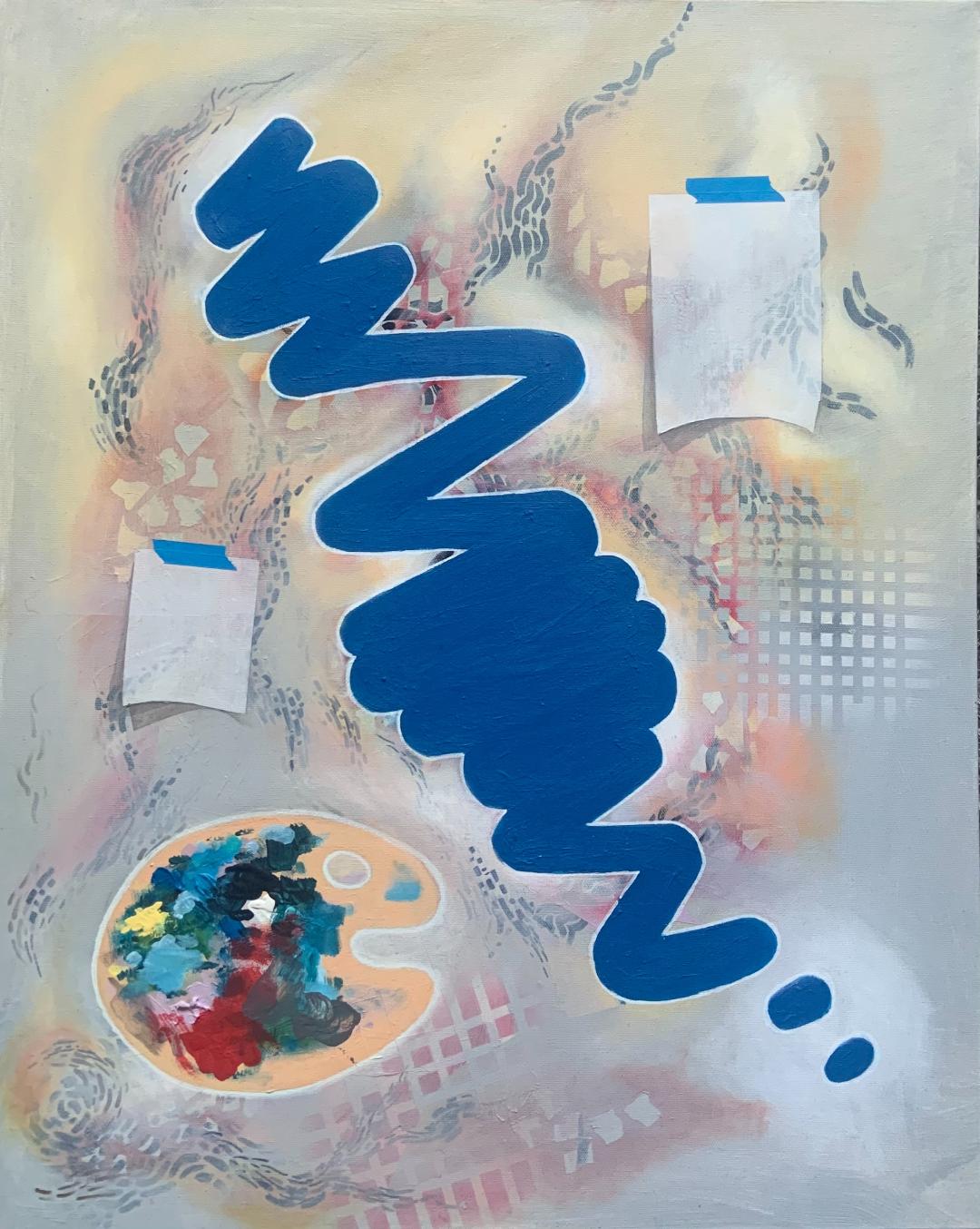 Title: Scribble
Acrylic
30in by 24in
One of Andrew's more recent pieces. A study in abstract influenced by Dada and gesture.
Asking Price: $100
---